Well my my fuel pump was not working and I think here's why.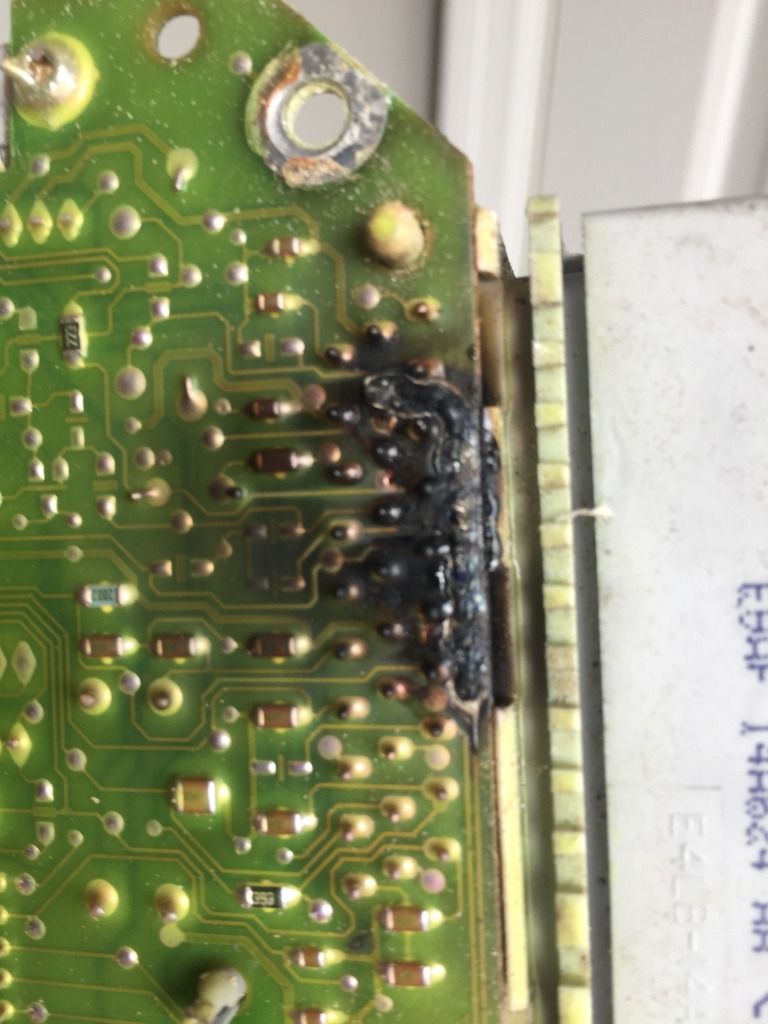 One of the capacitors was leaking anyway so my question is send this one out for rebuild through some eBay seller or find a used Cbaza or later ecu. Already have quarterhorse and 5 speed so do need to stick with a 5 speed ecu?
Just finish installing a turbo kit and this is holding back from getting to drive it for the first time. I would like to do electric fan in the future.
Advice appreciated