Custom Cooling Fan Assembly for Chassis Dyno Application (Local Pickup only-Northern NJ)...$795.00 - in addition to the smaller "carpet fans" for spot cooling, this industrial grade portable fan assembly can be located in front of the vehicle to move large amounts of air through the radiators and to flush heat soaked air out of the room. My cost on this assembly (fan, electrical components and construction) was in excess of $2,000. This fan has been used very little and is no longer needed as the chassis dyno I had in the shop was sold years ago. Built to be stored under a workbench when not in use.
You don't need a chassis dyno to put this fan to good use.......it'll move hot air, car exhaust and odors out of your shop very effectively.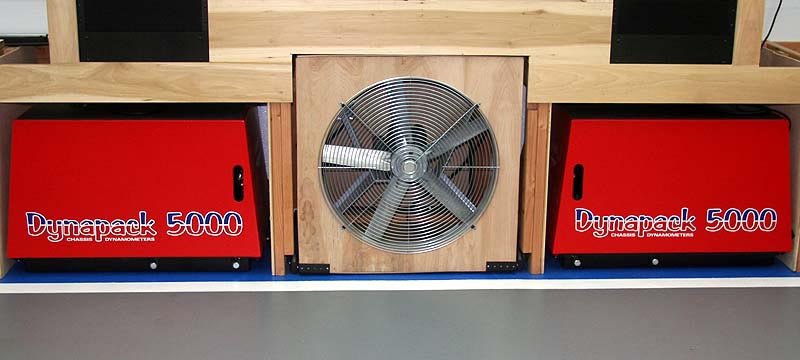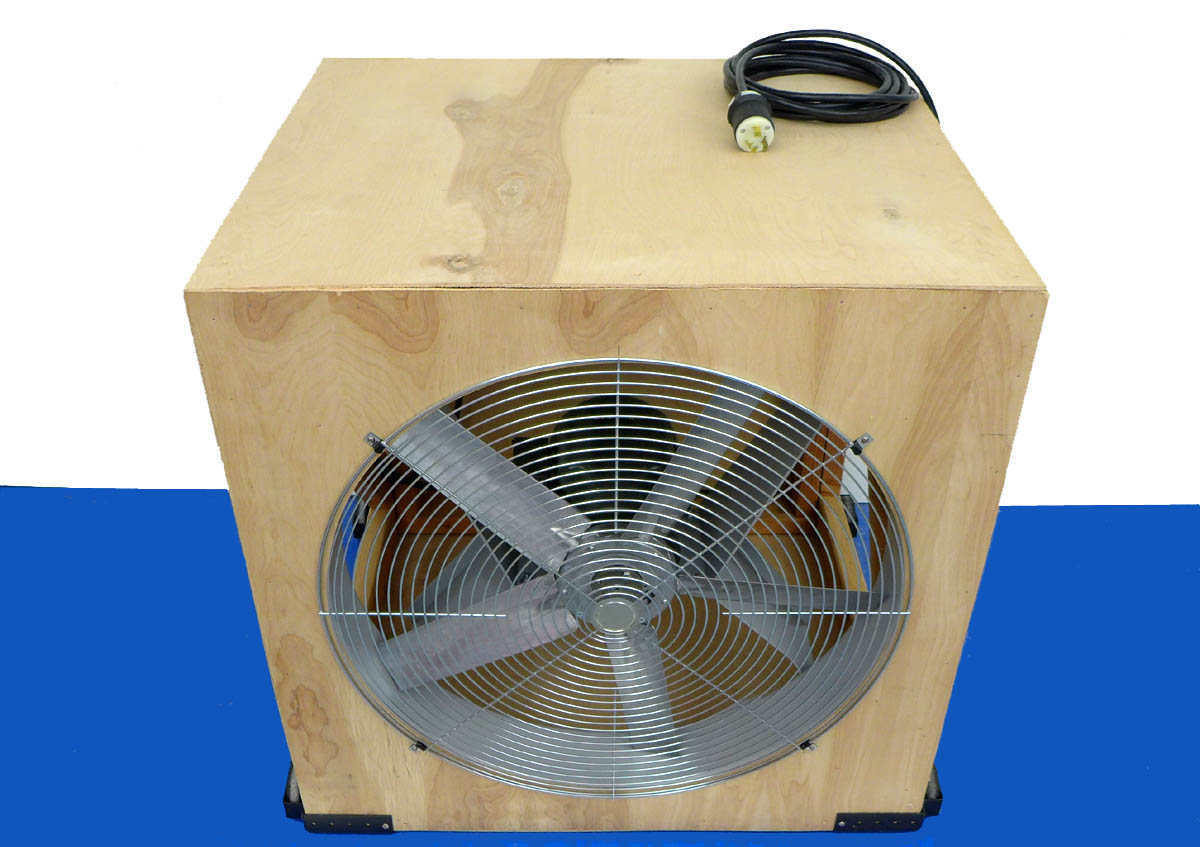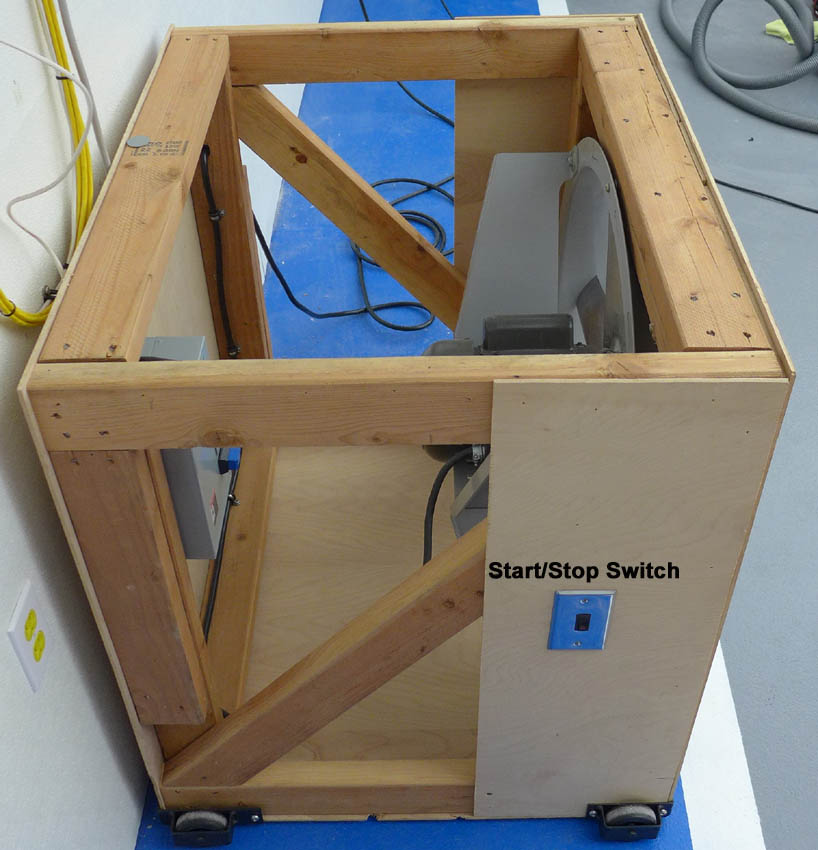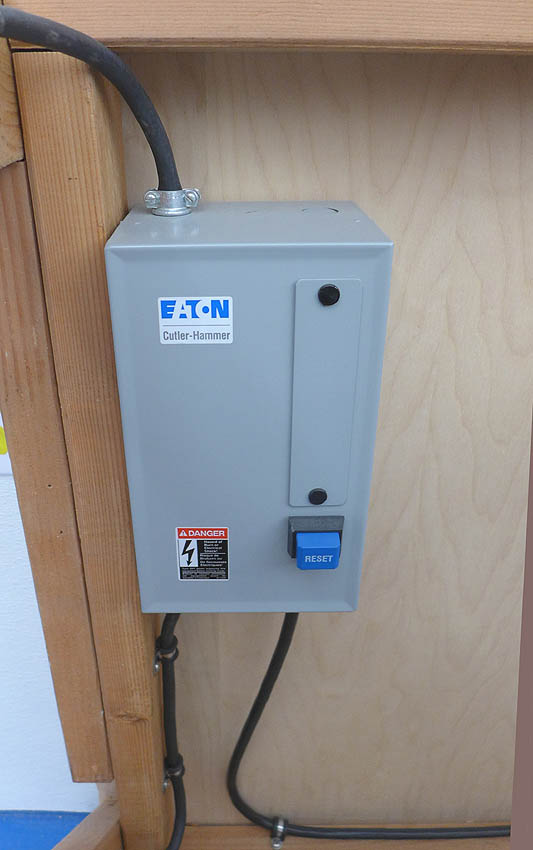 Continental AFK 270 (27") direct drive flange fan
5 Blade, GRP propeller, cast aluminum hub, adjustable pitch
Steel housing with factory pain finish
1HP, 230v/1ph, TEFC, 1170 RPM motor
Unit delivers 7500CFM @ 0.2" SP (most whole house fans are 3000-4500 cfm)
Eaton Box 2 enclosure with eternal start/stop switch
Includes blade guard
Heavy duty SJTOW cable with Hubbell twistlock plug
Low profile casters
Measures 35" high by 29" deep by 34 1/2" wide...fits under a Lista 900 height (39") countertop
Made in USA
See
https://www.ultimategarage.com/shop/part.php?products_id=9001
for photos and video.